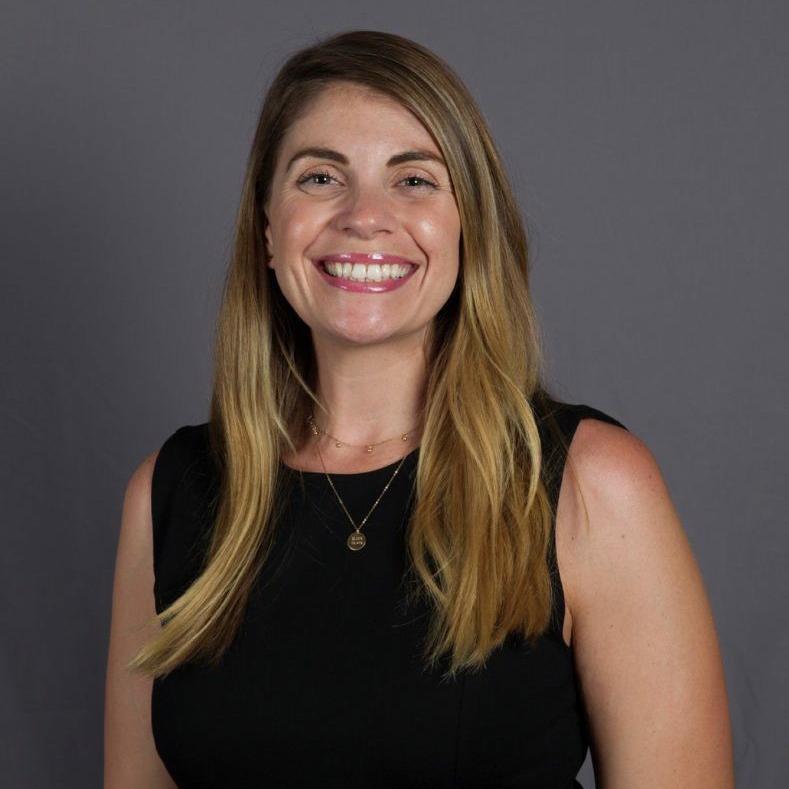 Sara Potter-Gittelson
Financial Wellness Program
spotter@saonet.ucla.edu
Hello Bruins! My name is Sara Potter-Gittelson and I am the inaugural Director of the Financial Wellness Program at UCLA. I have served in this role since January, 2015. In 2018, I became a certified coach under The Center of Financial Social Work. I am currently studying to become a Certified Financial Planner. I am a proud graduate of the University of California, Los Angeles where I earned my Master's in Education with an emphasis in Student Affairs from the Graduate School of Education and Information Studies. I was a first generation college student and completed my undergraduate education at the University of Calirofornia, Santa Barbara (Go Gauchos!) where I majored in Art History and Scoiology with a minor in Black Studies.

I grew up in Los Angeles, California with my mom and my little sister. It is my belief that all of us have a social class story and it is important to include an acknowledgement of our identies as we approach financial literacy work together. I am fully committed to the development of university students. For the past several years, it has been an honor to see the ways in which our students have ignited and supported financial literacy education initiatives on campus. It is my hope that our program can help empower students to feel more financially balanced and prepared for life here at UCLA and beyond.

A fun fact about me is that I was highly involved in residential life as a resident assistant in undergrad and then as a full-time residence hall assistant director. I've propelled down a waterfall in Mexico before. I practice yoga and love to take spin classes in my free time. Lastly, I LOVE going to as many UCLA basketball games as possible. Go Bruins!