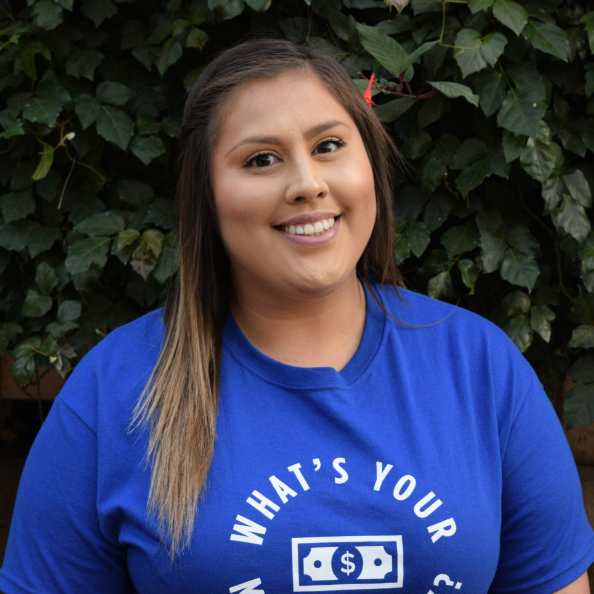 Itzel Guerrero
Financial Wellness Program
iguerrero@saonet.ucla.edu
I am a Crisis Coordinator and serve a dual role with the Economic Crisis Response Team and the Financial Wellness Program. I am a Double Bruin having completed my Bachelor of Arts in International Development and Spanish in 2014 and my Masters of Education in Student Affairs in 2018. Financial Wellness in the Bruin community is especially important to me because the values and knowledge of finances impact the access or lack thereof to other opportunities in one's life. I hope that the Financial Wellness Program is able to support our Bruin community's development around money and financial behaviors to ensure that students feel empowered, confident and in control of their finances.