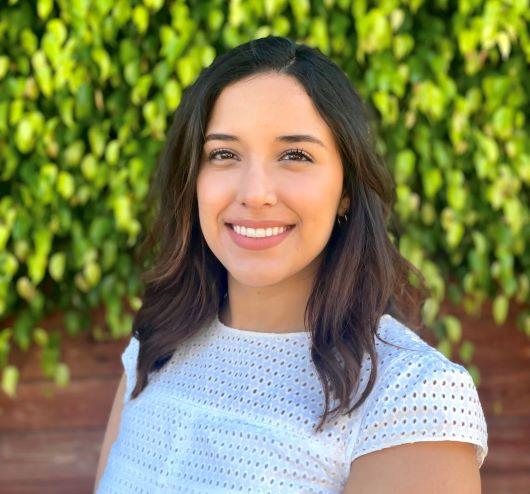 Financial Wellness Program Coordinator
bmolina@saonet.ucla.edu

Hello everyone! My name is Belginy Molina and I am the Program Coordinator for the UCLA Financial Wellness Program. My role as Coordinator is to assist in the development of financial literacy educational services on the UCLA campus. My mission is to serve the interests and needs of all students (regardless of socio-economic status or background) by helping them become more knowledgeable and confident in navigating their personal finances. I have a B.A. in Public Policy with a concentration in social, cultural, family, urban and environmental policy from the University of California, Riverside. During my time as an undergraduate student at UCR, I worked as a Student Coordinator for the Women's Resource Center where I co-led a group of student volunteers for the Campus Safety Escort Service. After I obtained my B.A. I worked in the non-profit Financial Empowerment sphere in partnership with the City of Los Angeles where I provided wraparound services to low-income families.
As a proponent for higher education, I decided to join FWP because I love the idea of empowering students with the knowledge and tools to take control of their personal finances during their biggest investment yet (college)!
I was born and raised in Los Angeles, California. I am proudly first-gen with Salvadoran roots. Throughout most of my life I have played many sports including soccer and volleyball. I enjoy hiking, running, painting and spending time with family and friends. I'll leave you with this quote: "Money is only a tool. It will take you wherever you wish, but it will not replace you as the driver." - Ayn Rand